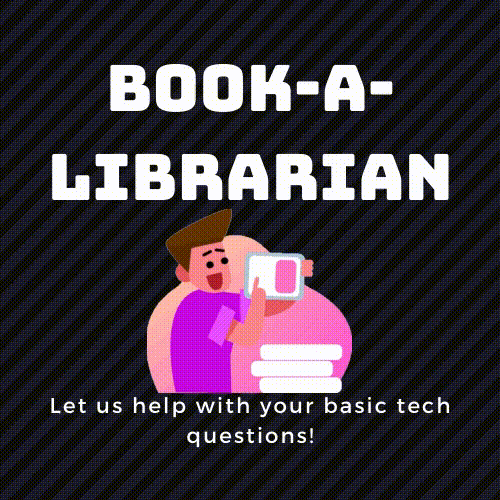 Need help learning how to use a smartphone, tablet or other new tech tool? Have questions about email, writing a document, or setting up on social media? The library is here to help!
We offer free, 30 minute one-on-one tech help by appointment: we can give guidance on basic technology questions, and if your issue is beyond our skills we'll try to find outside help for you. We offer appointments on the following days/times:
Mondays-9:30am, 10:00am, and 10:30am
Tuesdays-3:00pm, 3:30pm, and 4:00pm
Give us a call at (262) 723-2678 to make your appointment. If we can't answer your questions in one session, you're welcome to make multiple appointments!